1W High Power LED Light is a light emitting diode with a high rated operating current. General LED power is generally 0.05W, the working current is 20mA, and High Power LED can reach 1W, 3W, or even tens of watts. 1W High Power LED Light is widely application prospect in special industries, such as oil field, petrochemical industry, railway, mine, army, Headlight, Torch, Headlamp, Flashlight, LED Ceiling Light, LED Street Light, LED Flood Light, LED Spotlight, Indoor Lighting and so on.
1W High Power LED Light Features: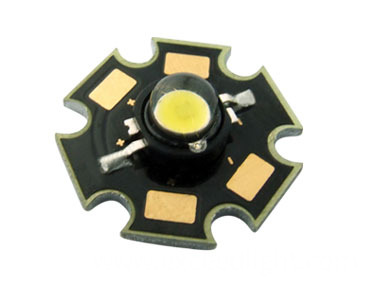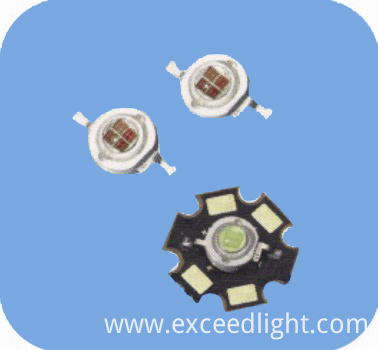 High Power Led as a light source has the advantages of small size, low power consumption, small heat, long life, fast response, low voltage, good weather resistance, good orientation and so on.
1 service life: high power LED life up to 30000 hours or more
2 energy saving than the high-pressure sodium lamp electricity above 70%
3 green. High power LED does not contain lead, mercury and other pollution elements, no pollution to the environment
4 safety: impact resistance, strong earthquake resistance, LED light in the visible range, no ultraviolet (UV) and infrared (IR) radiation.