LED Ceiling Light main power: Cob LED Ceiling Light, Cob Ceiling Light, Cob Led Ceiling Lights , COB Ceiling Lights, 3W Cob LED Ceiling Light, 5W LED Ceiling Light, 7W LED Ceiling Light, 9W LED Ceiling Light, 12W LED Ceiling Light, 15W LED Ceiling Light, etc
Shen Zhen Exceed Electronic CO., LTD" was established in 1999. Exceed Electronic has thrived to be one of the leading manufacturers and exporters of LED products.
Our business range mainly covers LED Light, Led Lamp , High Power LED Light, High Power Big LED Bulb Light, LED Panel Light , LED Ceiling Light, Led Tube Light , Eye Protecting Led Table Lamp ,Body Sensor Led Bed Light ,LED Digit Display, LED Dot Matrix,etc.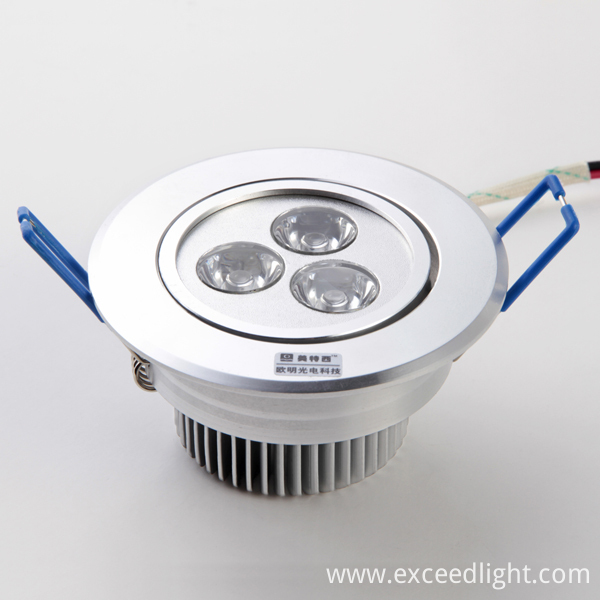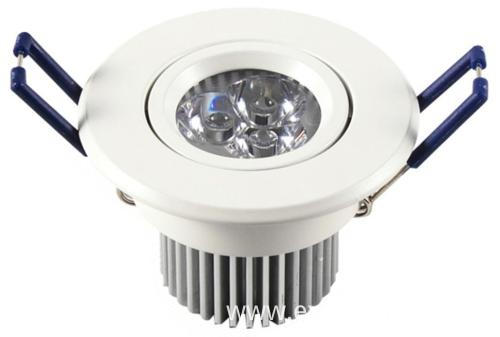 Exceed Advantage:
1.We strictly follow the ISO 9001: 2000 standards. About 90% of our materials are sourced from Taiwan and Japan,thus all our products are compliant with the RoHS Directive;
2.Our factory covers an area of 3,000 square meters;
3.With more than seven years of OEM experience and we have a professional team with 32 elites to serve our clients;
4.Our customers covers: Canada,Japan,UK,Argentina,Poland, Italy, Ukraine,Britain, Ireland, France,etc;
5.We`ll share with you more info about each different market info;
6.We can supply LED Lighting products professional knowledge train for customers.