Introduction:
The corn light is a kind of Led Lamp, belongs to the light source class, considering that the lamp is mainly to replace the traditional light source, it is designed to be 360-degree light, its shape is like the corn cob,so it is called the corn light.
Function:
It is easy to install the corn light body. It is mainly used to replace the traditional light source (incandescent lamp, energy-saving lamp, high pressure sodium lamp, metal halide lamp, etc.). The style is fashionable, the craft is fine, the product serialization can replace most traditional light source.
Features:
Corn light are usually installed in the bedroom, living room, the surrounding ceiling of the toilet. This hidden luminaire, embedded in the ceiling, is a direct light, with all the light coming down. Different light effects can be achieved with different reflectors, lenses, blinds, and light bulbs. Maize lamp does not occupy space, can increase the downy atmosphere of the space, if want to build warm feeling, can try to dress to set a number of tube lamp, reduce space oppressive feeling.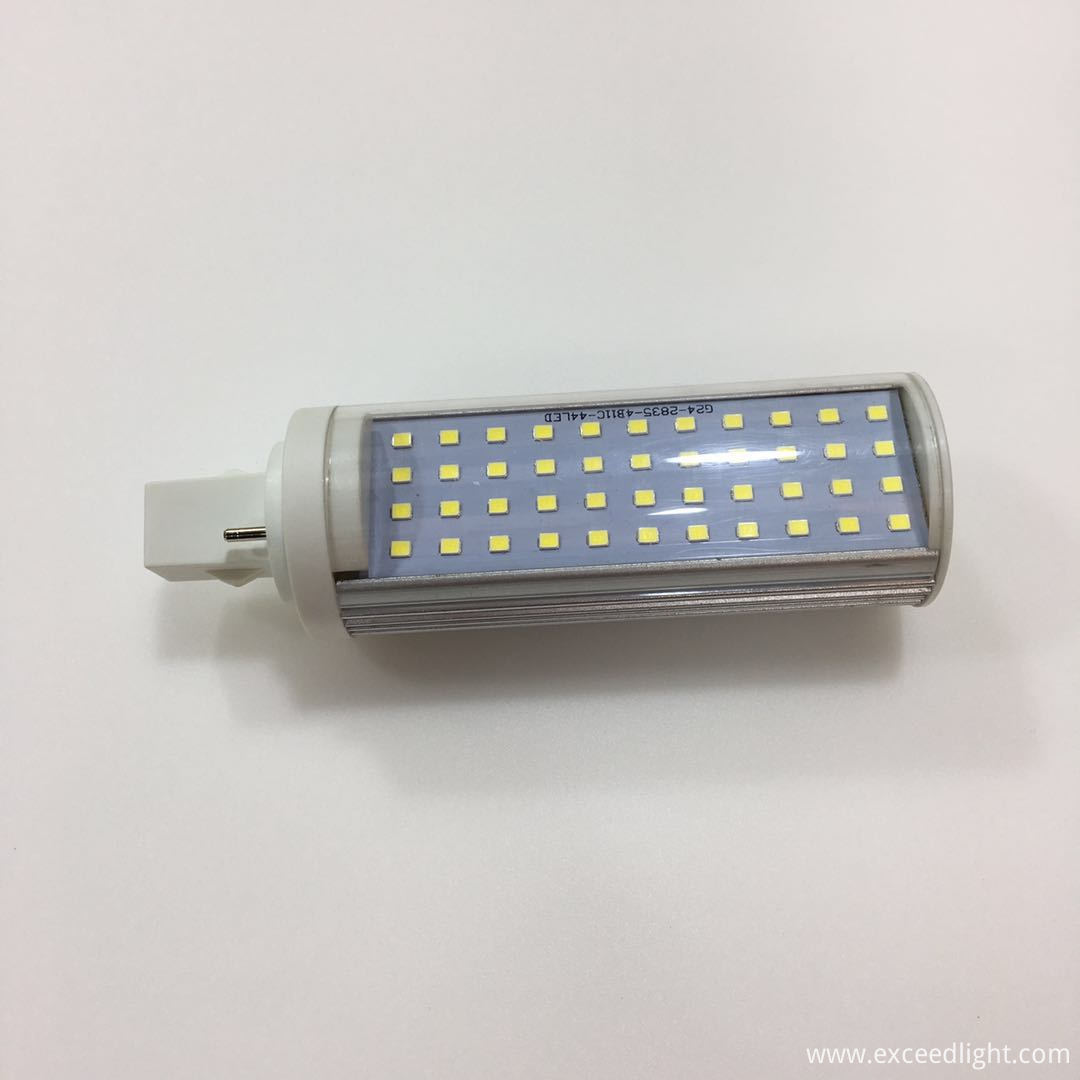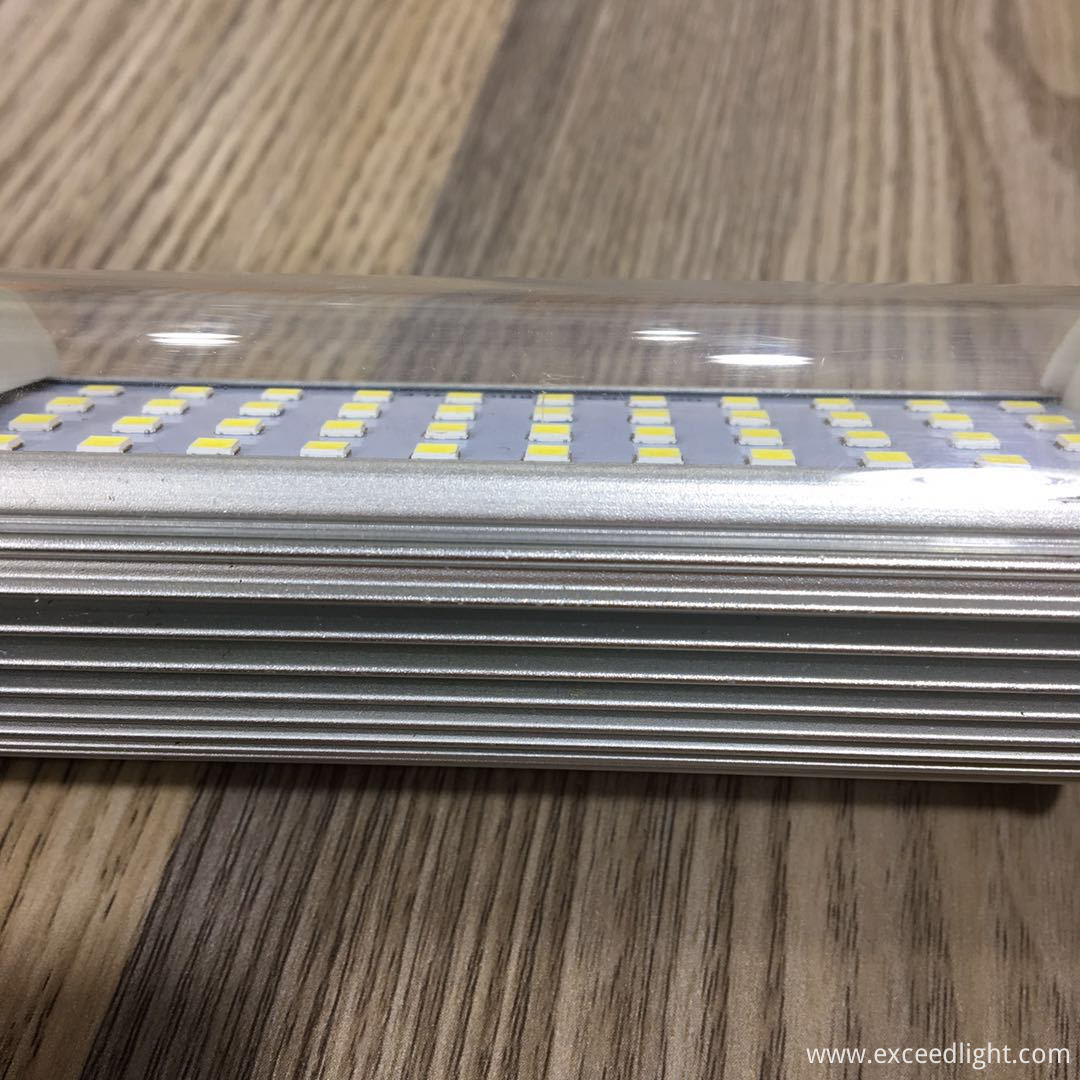 Exceed Advantage:

1.We strictly follow the ISO 9001: 2000 standards. About 90% of our materials are sourced from Taiwan and Japan,thus all our products are compliant with the RoHS Directive;

2.Our factory covers an area of 3,000 square meters;
3.With more than seven years of OEM experience and we have a professional team with 32 elites to serve our clients;
4.Our customers covers: Canada,Japan,UK,Argentina,Poland, Italy, Ukraine,Britain, Ireland, France,etc;
5.We`ll share with you more info about each different market info;
6.We can supply LED Lighting products professional knowledge train for customers.