LED Ceiling lightings include 3w 5w 7w 9w 12w 15w 18w 21w 24w : Cob LED Ceiling Light, Cob Ceiling Light, Cob Led Ceiling Lights, COB Ceiling Lights, 3W Cob LED Ceiling Light, 5W LED Ceiling Lights , 7W LED Ceiling Lights , 9W LED Ceiling Lights , 12W LED Ceiling Lights , 15W LED Ceiling Lights, etc. it can be used indoor ,ourdoor and office !
Exceed was founded in 1999, specializing in the production of LED devices, From 2010 we have started to Result and produce of LED lighting products.Our products are sold to Europe and America, Middle East market, and enjoy a high reputation in China's LED industry.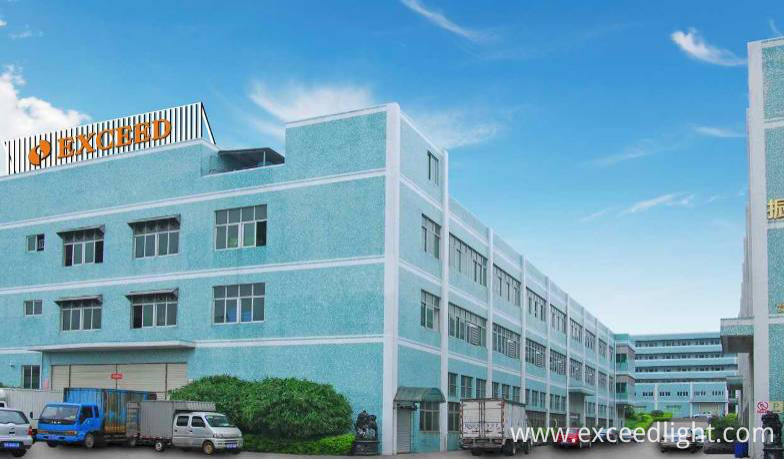 Technical requirements:
1. Number of fins: 36PCS.
2. PC top cover +PBT cover +PBT +FIN combination + heat guide plate + rivet.
+ spring + shrapnel combination.
3. Appearance requirements: no deformation/pressure/yellow/burr /FIN looseness, etc.
4. Surface treatment: FIN pickling + plastic polishing.
5. Products shall comply with RoHS environmental requirements.