LED Digit Display widely used in electrical appliances, especially home appliances, air conditioners, water heaters, refrigerators, most water heaters use digital tubes,,Lift, Clock, LED Display and so on. LED Digi Display is a kind of semiconductor light emitting device, the basic unit is led.
LED Display/ Single Digit/ Smd Display / 7 Segment Led Display/ Led Digit Display/ Single Digit LED Display/ 7 Segment Single LED Display/ Led Display Module/ LED Module/ Diode Module/ Led Display Screen
LED Digit Display Features: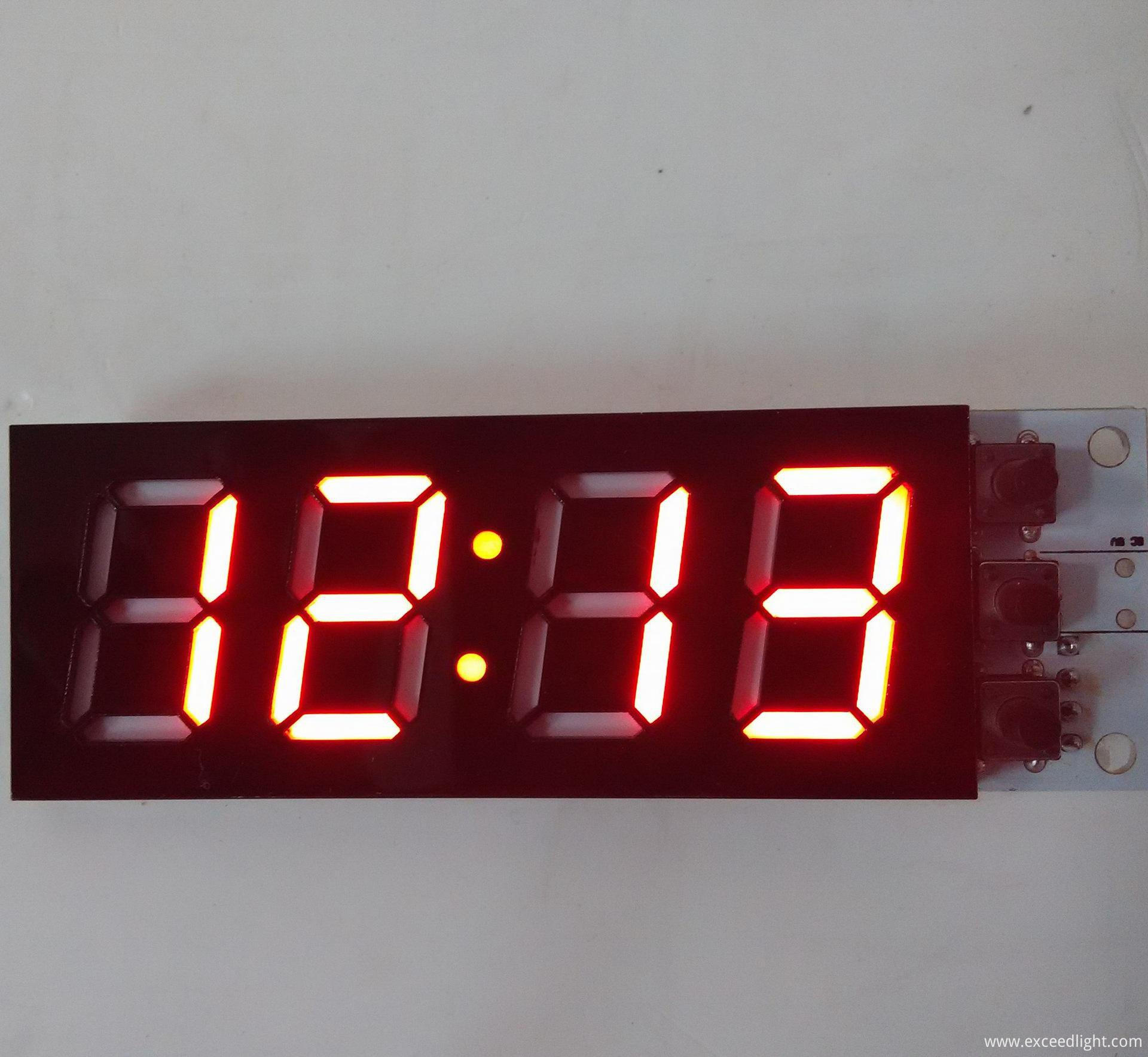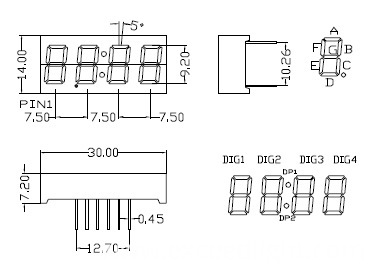 Excellent segment uniformity.
Solid state reliability.
Industrial standard size.
Low power consumption.
The product itself will remain within RoHS compliant Version.
Descriptions
These displays provide excellent reliability in bright ambient light.
These devices segments and surface color are available.
Application:
Audio equipment.
Instrument panels.
Digital read out display.