working principle of
Solar Energy Lamp
Integrated use of solar energy, Solar Energy Lamps use batteries to store electrical energy during the day, the microcomputer program controller board, control charge discharge and automatic lights, in the evening, Solar Energy light control system as the night light up slowly.
Solar Energy light system is a set of independent solar power supply system, is not subject to regional restriction, not affected by power installation location , do not need power transmission and transformation system, not consumption mains, environmentally friendly and energy saving, better comprehensive economic benefit, convenient to carry, cabinet and delicate.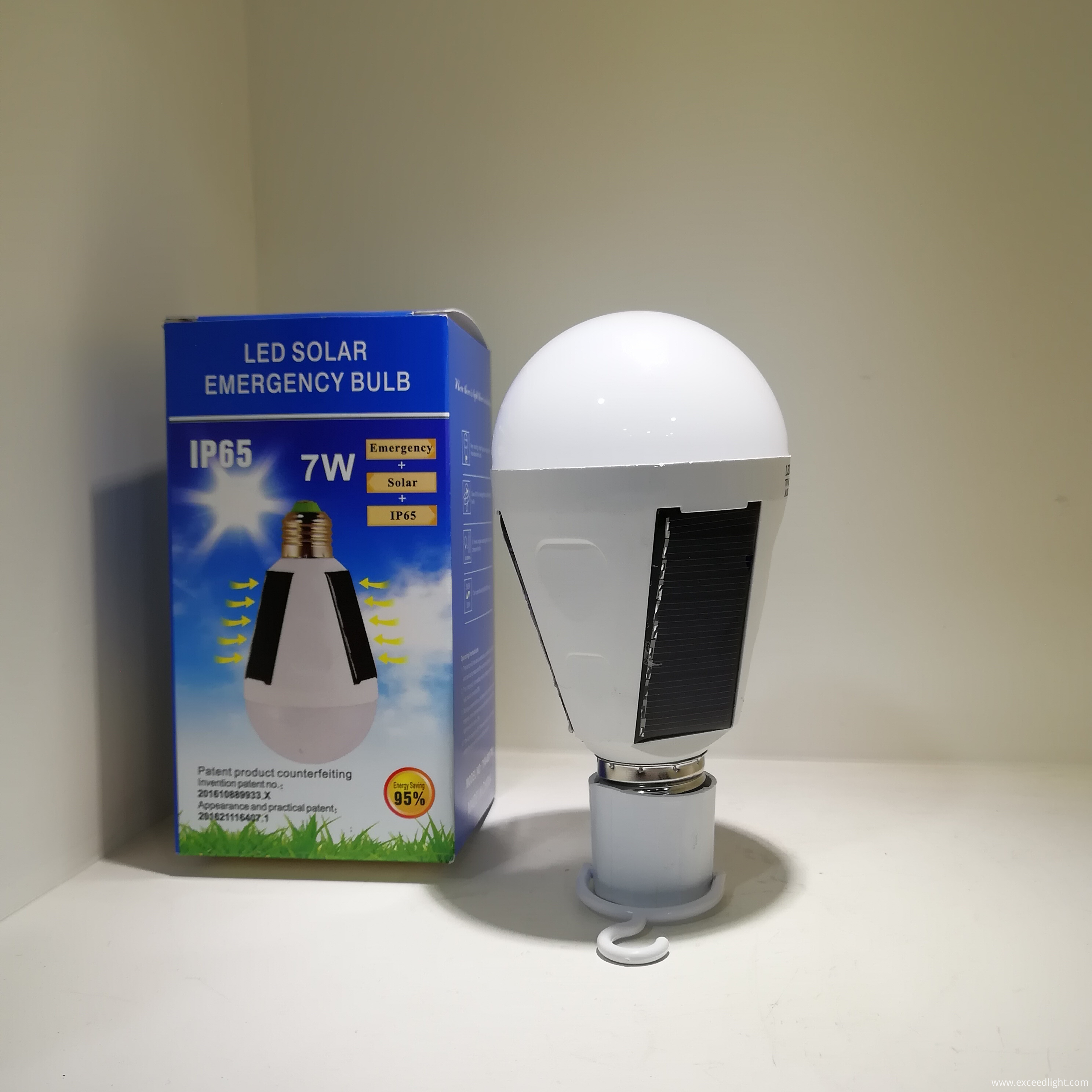 Solar Energy Lamp

price
When it comes to integrated Solar Energy Lamp price, estimates that a lot of friends will say, that must be very expensive, from the long-term view, integration of solar energy lamp brought our social and economic benefits, and green environmental protection low carbon benefits, is we modern people should consider, solar energy is more and more popular now, national energetical support project, compared with the traditional LED street lamps, the price also not high .
Features of integrated solar energy lamps:
1. No wire drawing and power connection is required, saving installation costs and communication costs with traditional power supply enterprises
2. Monocrystalline silicon photovoltaic power generation, lithium battery energy storage, no electricity charge, greatly saving the daily electricity cost
3. Photovoltaic power generation and LED light source with low power consumption reduce energy consumption and carbon emissions, making it an environment-friendly green new energy source
4. Adopt intelligent control technologies such as light control technology and infrared control technology to reduce energy consumption again